If you're coming across this and haven't read part 1 yet then start HERE.
It was a pretty restful night, I think the sound of the water in the nearby creek helped. We had decided the night before that this was going to be our hike out day. The original plan was to do some long day hikes and then spend another night but the thought of a strong chance of rain Friday night followed by a cool, wet hike with wet gear out on Saturday morning was not appealing. So we decided to trim down our day hikes to just our main objective, reaching Hemmed in Falls, the tallest waterfall between the Appalachians and Rockies. At over 200 feet high, it should be pretty impressive.  We would hike out and back and then hike back to the car in the afternoon. Breakfast consisted of a choice of instant oatmeal or instant grits, coffee or hot chocolate. The clouds were already on the move and so were we.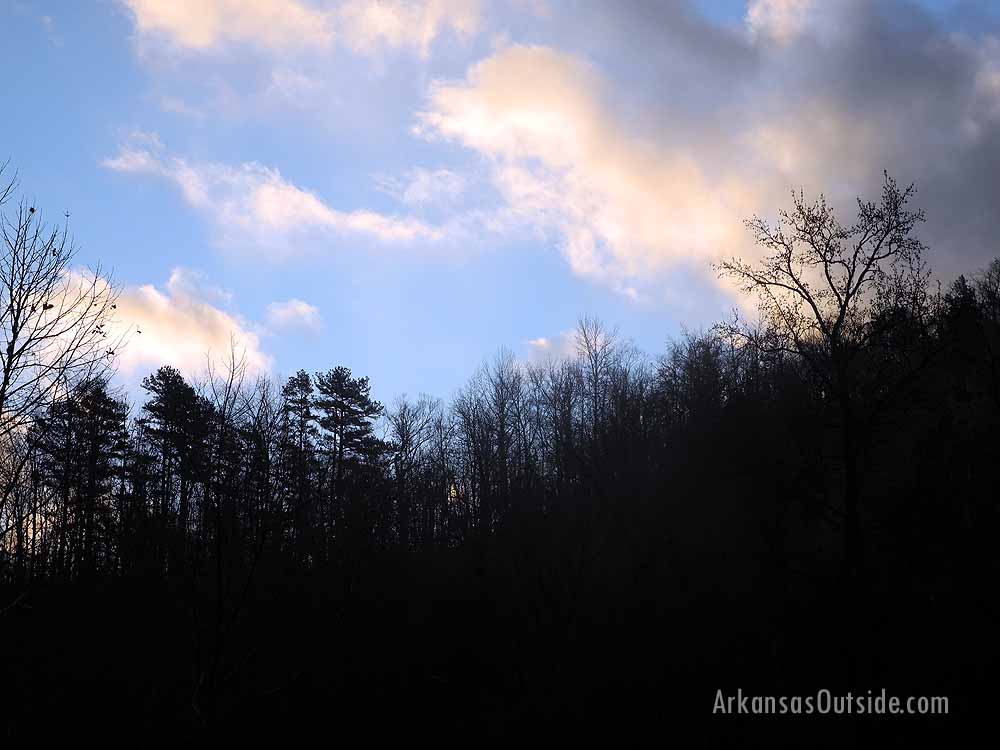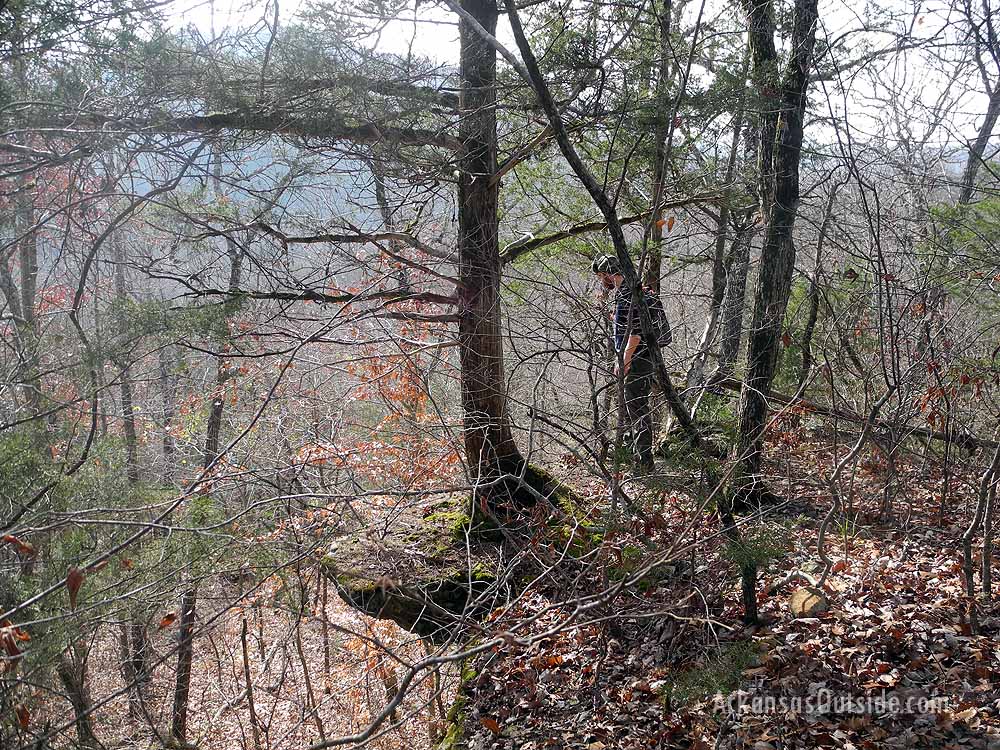 And then we reached Hemmed in Falls, and my camera broke. That's right, my camera gave it up. First the lens cover wouldn't open all the way, I was still able to take a few telephoto shots but nothing wide-angle (something you really need to take a photo of a waterfall from under it. The good news was I did have my iPhone with me so I shot what I could with the Nikon before it totally gave up and the rest of these photos are using the iPhone camera.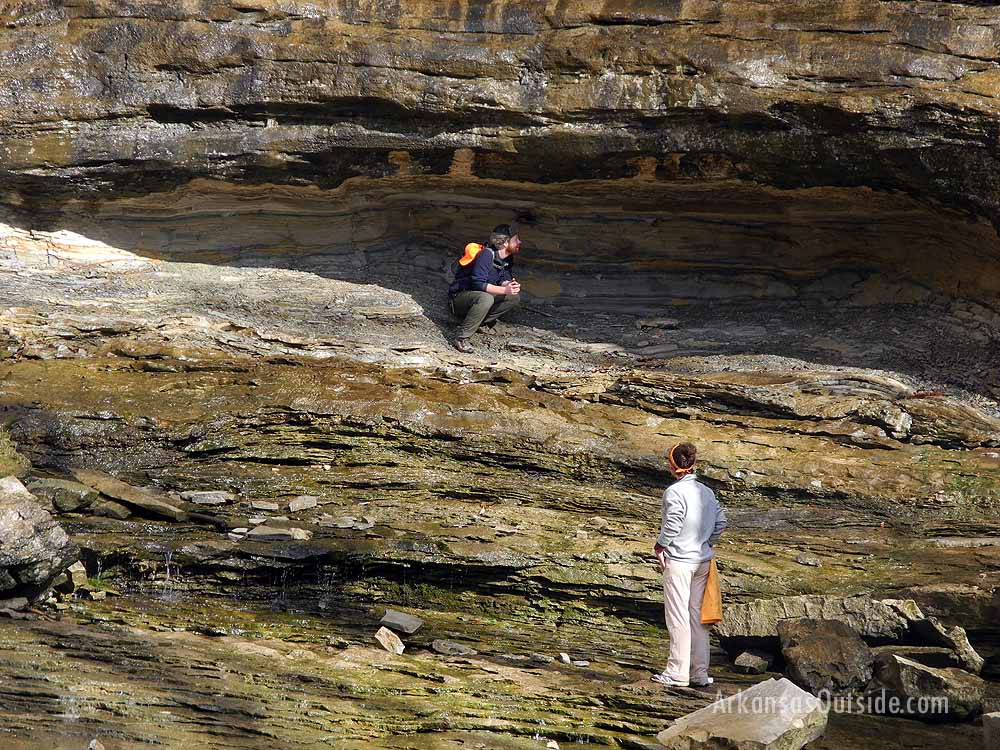 It was soon time to head back to our camp and prepare for the walk back to the car. The trip would be mostly up hill and we had already done some hiking so off we went. After getting back to camp we had some lunch, flavored tuna in pita bread, mmmmm…… Then packing everything up for the hike. We saw a few people on the way out including some horseback riders. And we went up.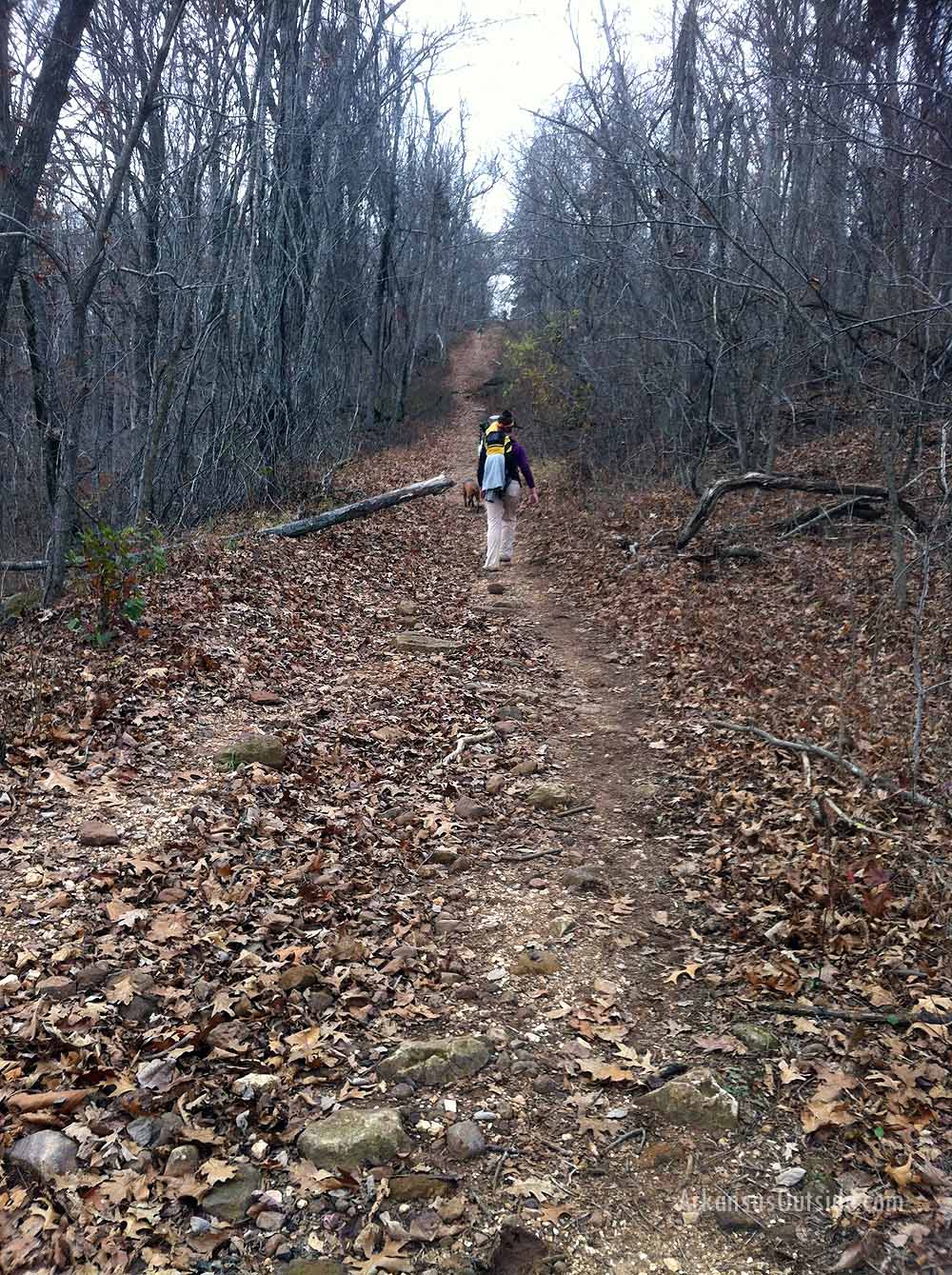 Another great trip in the bag. Happy to be out before the rain but already wishing we could have hiked more. If you ever have the chance to hike the area I highly recommend it. We started planning our next hike on the trip home.