Larger bicycle manufacturers are consolidating company-owned stores, and going to direct-to-consumer sales and supply chain issues exposed by the recent pandemic are bringing a lot of change to the bicycle industry. Local bike shops may be looking for a new model to serve their customers. Has Shift Modern Cyclery of Little Rock found a sustainable way to provide quality service to local bicyclists? Here is the latest move by shop owner Frank Webber.
The Frequent Shifters Club keeps your bike ready to ride
Little Rock, Arkansas – With more people using bicycles for transportation and recreation in central Arkansas, the need for maintenance to keep them under good repair has also increased. Whether you are getting on your bike today to get to work or for a workout, you need to be confident that your bike is ready to ride safely and efficiently. Halfway to work or 40 miles outside of town are not the places to realize that something is not working properly.
Most visits to a local bike shop for repair happen after a breakdown has happened. With automobiles, drivers have a little light that lets them know when to take it in to have things checked, oil changed, filters replaced, etc. Shift Modern Cyclery in Little Rock has taken it a step further for your bicycle.  Offering maintenance packages that allow you to keep your bike in its best running condition by highly trained, experienced, and qualified mechanics.
"Our Frequent Shifters Club offers bicycle owners membership options from $20 to $100 a month to keep their bikes clean and ready to ride," said Frank Webber, owner of Shift Modern Cyclery. "A clean bike is a happy bike, and happy bikes are fun to ride. You know how often and how hard you ride, and we'll help you pick a maintenance plan that works for you," said Webber.
This program is designed to save you money and improve your riding experience. It's not an insurance plan. A bike that is not tuned up or inspected on a regular basis not only can have problems that compound themselves until you are faced with a large bill for major repairs. "Another bonus is that all club members receive discounts on repair parts and most membership levels include discounts on other items such as nutrition, accessories, and apparel," said Webber.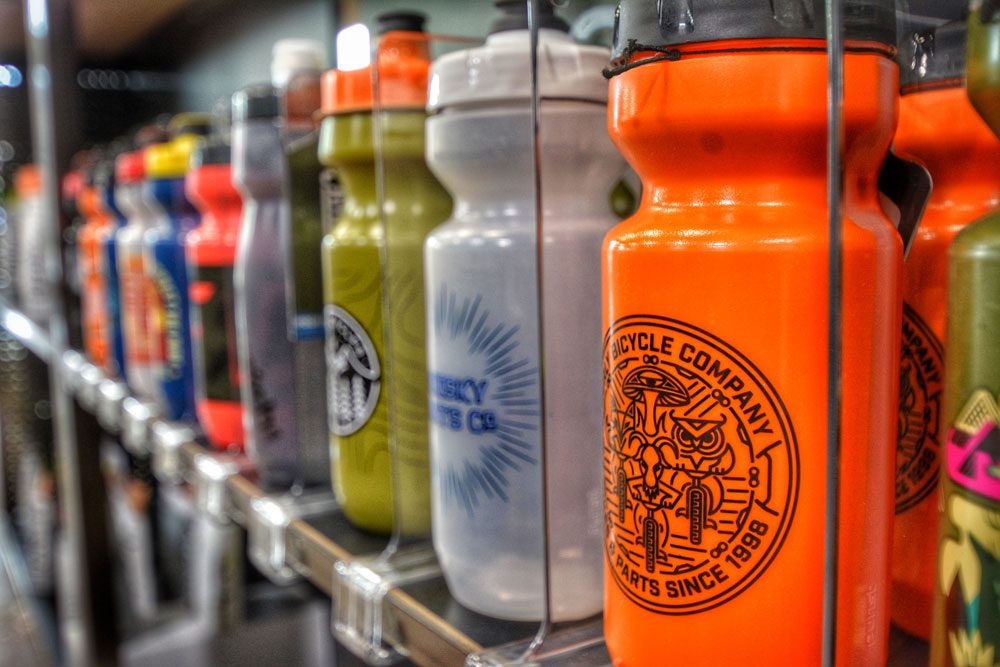 More information on the various club levels can be found on the Shift Modern Cyclery website or by stopping by the shop at 1101 W. Markham in Little Rock, next to Doe's Eat Place.
About Shift Modern Cyclery
Shift Modern Cyclery was started in 2021 by Frank Webber. Frank is a 20-year veteran of the cycling industry having worked at Chainwheel in west Little Rock, as operations manager at Orbea Bicycles in North Little Rock, and as the owner of Hex Carbon Workshop. The shop location at 1101 W. Markham, Little Rock, AR, 72201 is convenient to the Arkansas River Trail system, features Arkansas' only carbon fiber repair facility, Hex Carbon Workshop, and offers select used bikes, parts, accessories, clothing, and nutrition for sale. They are also dealers for high-end bicycles such as Moots, Cipollini, and Orbea. Beer and other beverages are available for those who are waiting on a repair, just like watching a bicycle repair or socializing with other bicycle riders. The shop also has ample seating to host local bicycle groups for social meetings. Follow them on Facebook.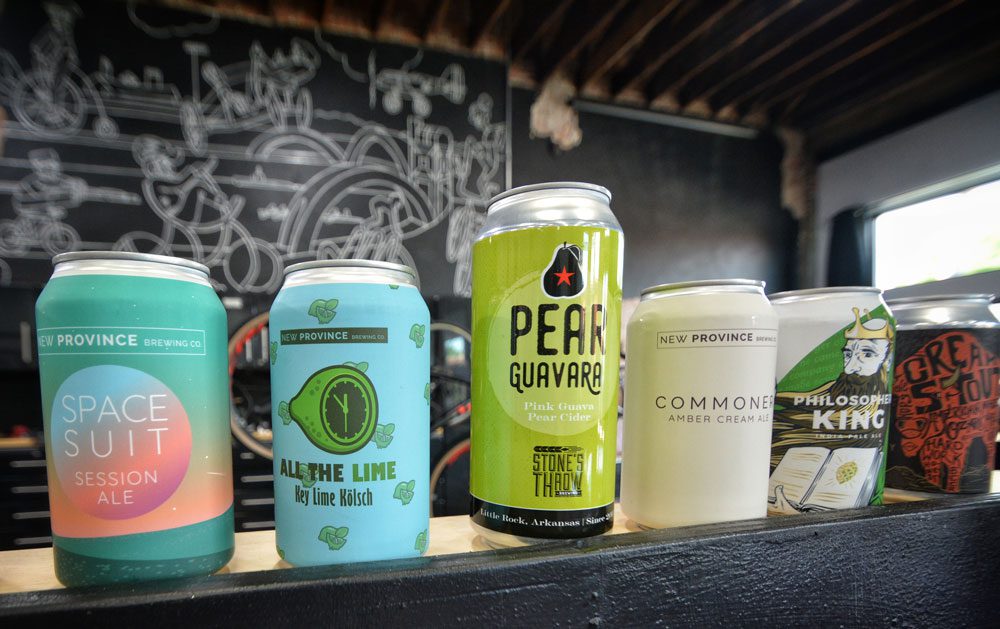 ---
Get the latest outdoor news for Arkansans at ArkansasOutside.com and sign up for our monthly newsletter.