Last Summer the Ozark Outdoor Foundation announced that it would support a new expedition-length adventure race in the Ozarks that would be a part of the Adventure Racing World Series. Expedition-length adventure races run up to 5-8 days and are not for the casual athlete. Spending a week trekking, paddling, mountain biking, and climbing across some of the most rugged terrain in the country takes a certain level of both physical and mental fitness. Expedition Ozark will be such an event.
According to the website, "Expedition Ozark will be a true test of endurance, teamwork and mental toughness. Teams (2-4 members) will have 5 days to complete a 390 mile course covering the Northwest Arkansas region of the Ozarks."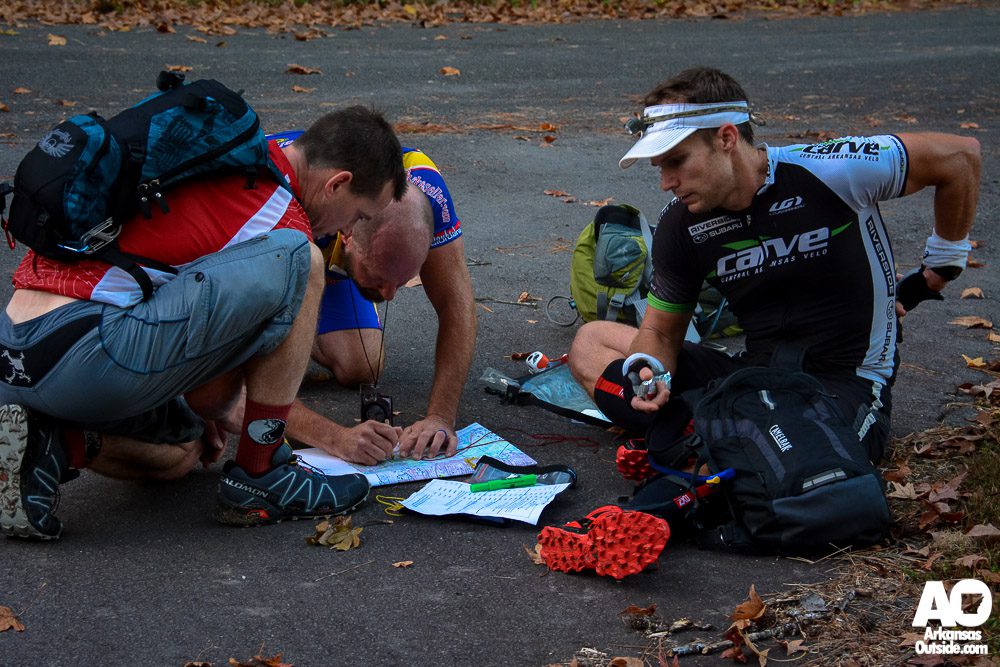 Remember, this is not a relay. the 2-4 member teams must stay together throughout the race and complete all of the sections as one. This is not a stage race where you race each day and rest at night, the races are competing for 24 hours a day for 5 days.
But isn't there something easier?
So you don't have the training or skills to complete the expedition. Maybe you don't have the time to take a week off work to barely sleep in the Ozark wilderness. Yeah, that's it, it's a time thing. Well, race organizer, Danny Collins came up with an option for you, an 8-hour event. Yesterday, he released the details.
"This 8 hour (Lite version) race is the perfect introductory event into the sport of Adventure Racing. Maps will be pre-plotted and navigation will be accessible for all experience levels. The race will include biking (both single track and gravel), trekking and paddling around the Bentonville, AR area."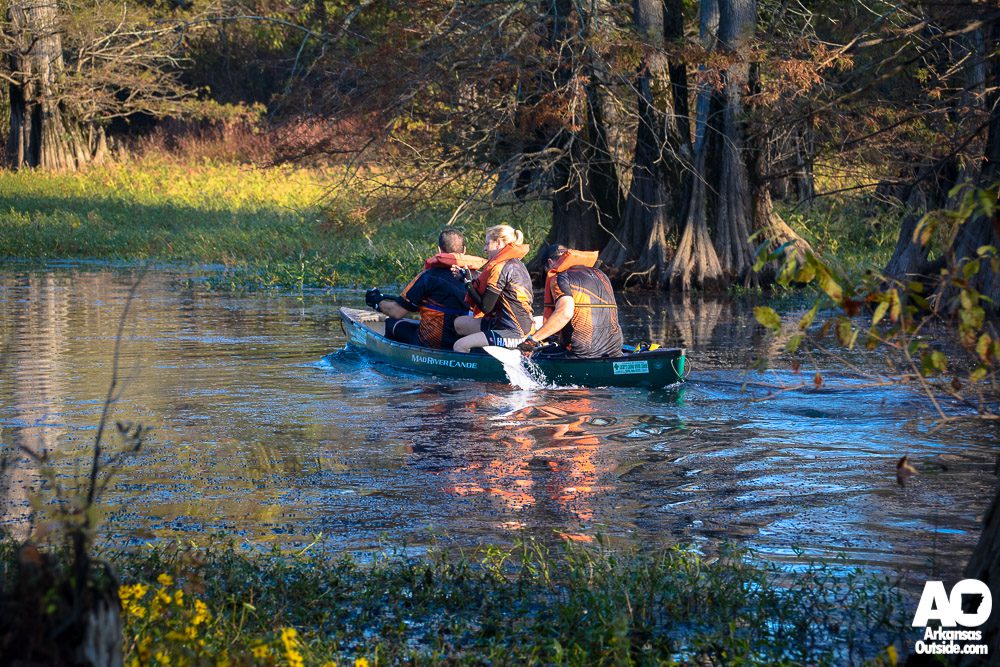 Orienteering is a skill that not many people have a lot of use for anymore with the plethora of car and phone navigation devices, so having the maps pre-plotted goes a long way to helping novice adventure racers. The race consists of 26 miles of cycling, 10 miles of trekking, and 4 miles of paddling. This is a great distance for those wanting to give adventure racing a try. Registration is now open for this race.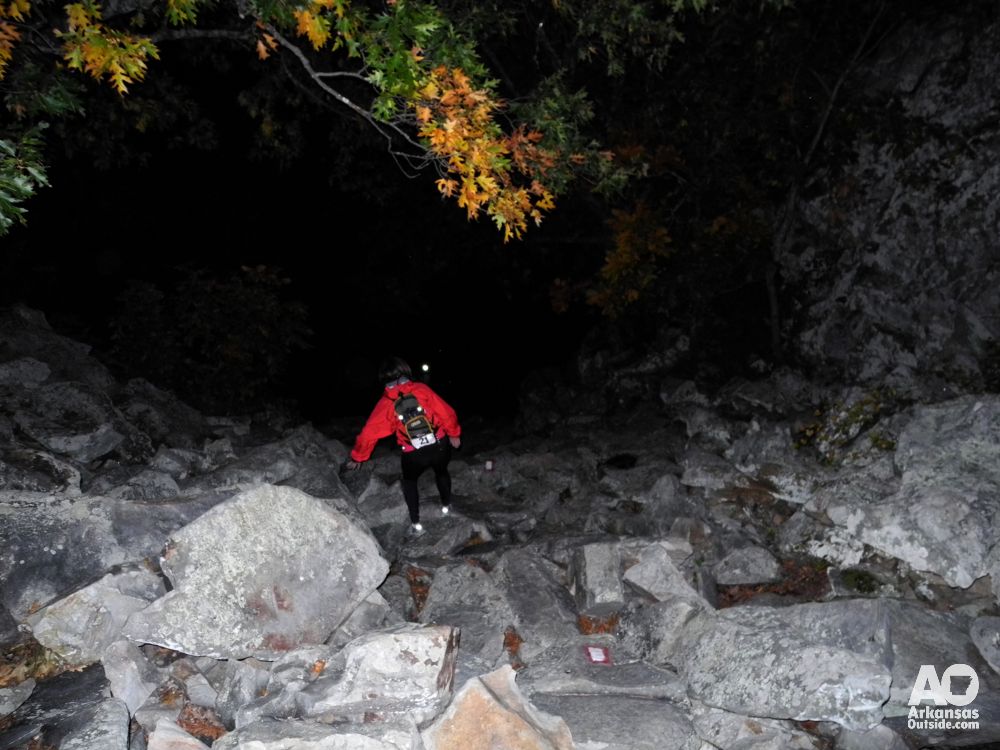 (All photos are from Raid the Rock Adventure Race, taken by Arkansas Outside)