(Learn more about Orienteering at the end of the article)
Orienteering USA is pleased to welcome Orienteering Central Arkansas (OCAR) as its newest affiliate member club.
Club founder Rachel Furman states that the club will be primarily focused on the central Arkansas area parks – both city parks and state parks.
They are planning to have working o-maps for Allsopp Park in Little Rock, Burns Park in North Little Rock, Pinnacle Mountain State Park in Little Rock, and Lake Catherine State Park in Hot Springs by the end of the year.
For the more immediate future, they're planning on having some informal events and one larger Rogaine event at Lake Sylvia west of Little Rock (3, 6, and 12 hours). The map for that event will be a typical USGS 1:24,000 scale for now.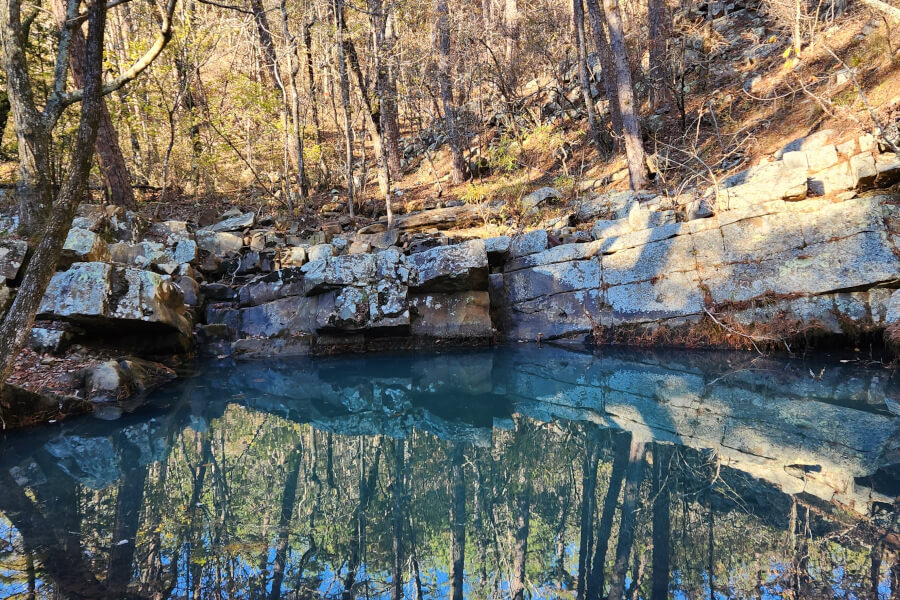 The club's online presence is limited to a fledgling Facebook page at present, so check it out, give it a like, and share it with friends you may have in the Arkansas region.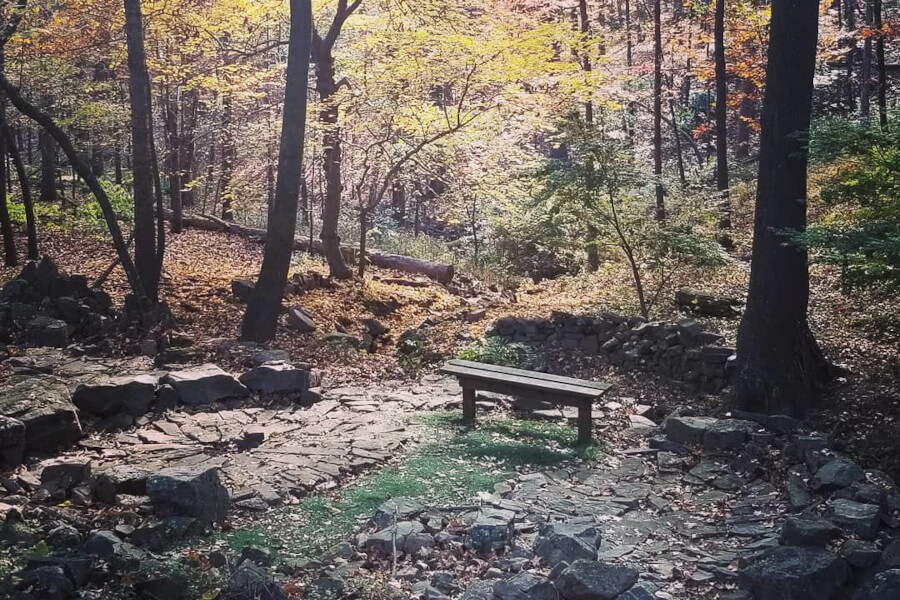 Source: Orienteering USA Welcomes OCAR – Orienteering USA
---
What is Orienteering?
Orienteering is a sport that involves navigating through unfamiliar terrain using a map and compass. It originated in Scandinavia in the late 19th century and has since spread to many other countries.
In orienteering, participants are given a map that shows the location of control points or are given coordinates that the participants must plot on the map, these markers are placed at specific locations in the terrain. The objective is to navigate through the terrain to find the control points in the shortest amount of time possible. The course is marked by a series of flags, and participants are required to visit each flag in a specific order.
Orienteering can be done individually or as part of a team, and the courses can vary in length and difficulty. The terrain can range from urban areas to forests, mountains, and deserts, making it a versatile sport that can be enjoyed by people of all ages and fitness levels. Orienteering requires a combination of physical fitness, mental agility, and strategic thinking, making it a challenging and rewarding sport. The sport is often included in adventure racing along with mountain biking, trail running, paddling, and climbing.