2022 has been a heck of a year. As the effects of the Covid pandemic subsided, Arkansans continued to escape to the outdoors. Northwest Arkansas continued to grow as a mountain bike destination, the state parks stayed busy, and the National Forest Service made advancements in welcoming more recreational use on public lands. As expected, our readers love the lists we create with the help of our monthly surveys. We had hundreds of popular articles but these ten got the most traffic. We also realize that those stories posted earlier in the year have had more time to be read.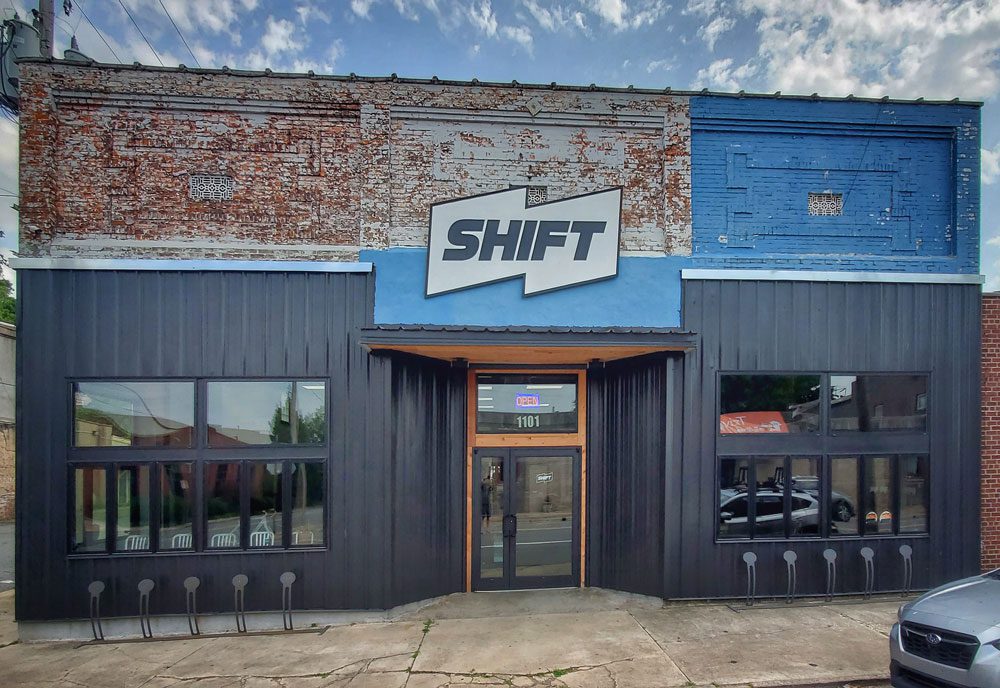 Larger bicycle manufacturers are consolidating company-owned stores and going to direct-to-consumer sales, and supply chain issues exposed by the recent pandemic are bringing a lot of change to the bicycle industry. Local bike shops may be looking for a new model to serve their customers. Has Shift Modern Cyclery of Little Rock found a sustainable way to…(more)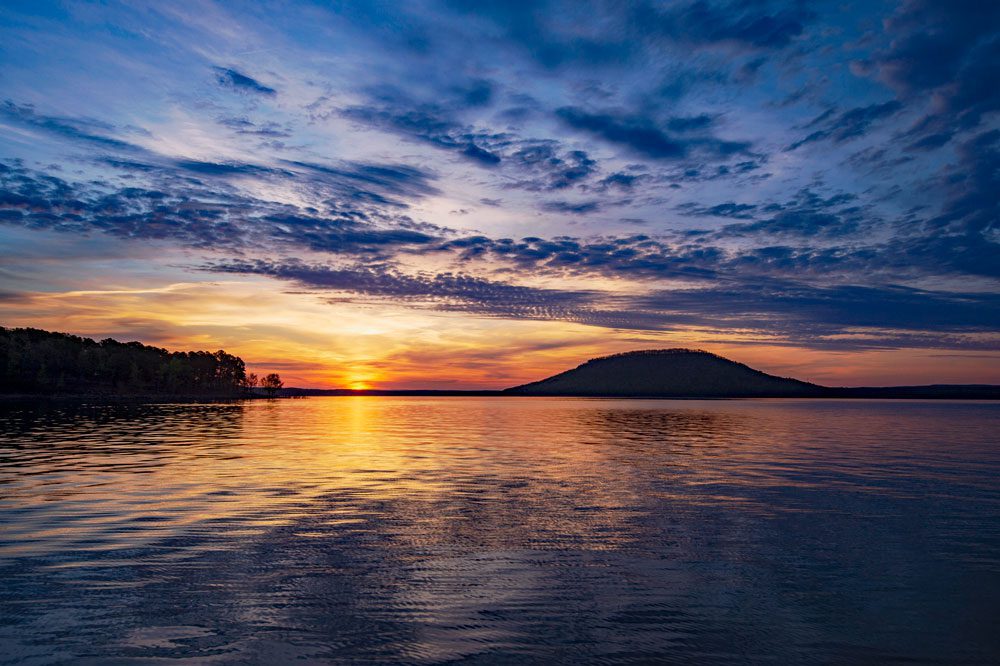 The U.S. Army Corps of Engineers, Greers Ferry Project Office is closing two additional boat launch ramps because of the reservoir's low water levels. The Mill Creek ramp is partially closed while the corrugated ramp remains…(more)
We asked our readers what three adventure towns are their favorites. The last time we did this was over 5 years ago and it turned into a popular post. The new survey has some surprises and also demonstrates that some places are made for adventure. We had 200 people respond with almost 600 votes. We decided that we would list the top 10 instead of the top 5 this time around. We realize that…(more)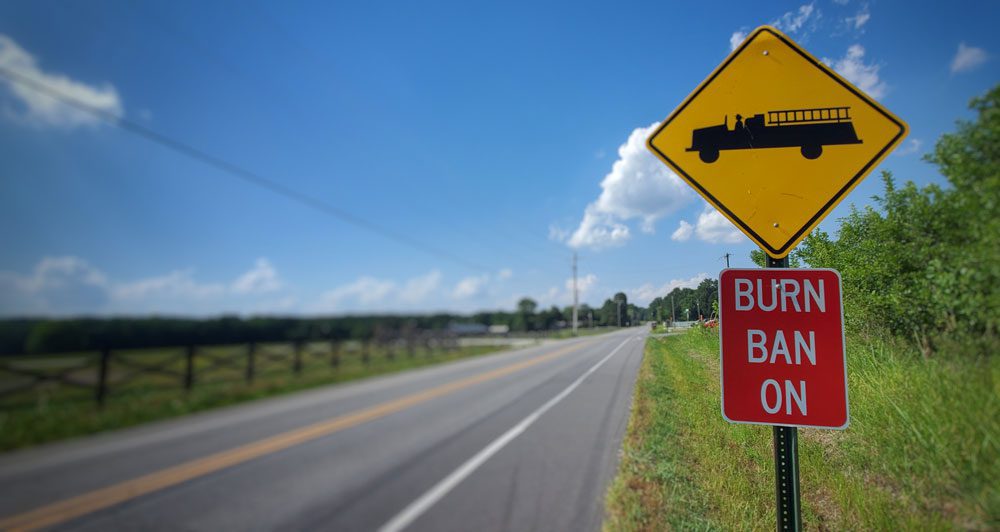 It happens every summer in the south and lately has become the norm in many Western States. You look forward to a weekend camping trip, maybe a longer vacation. You're planning on pulling the RV up to your favorite lake or mountain campsite, you're headed out on an overnight backpacking trip, or maybe the plan is an overnight float…(more)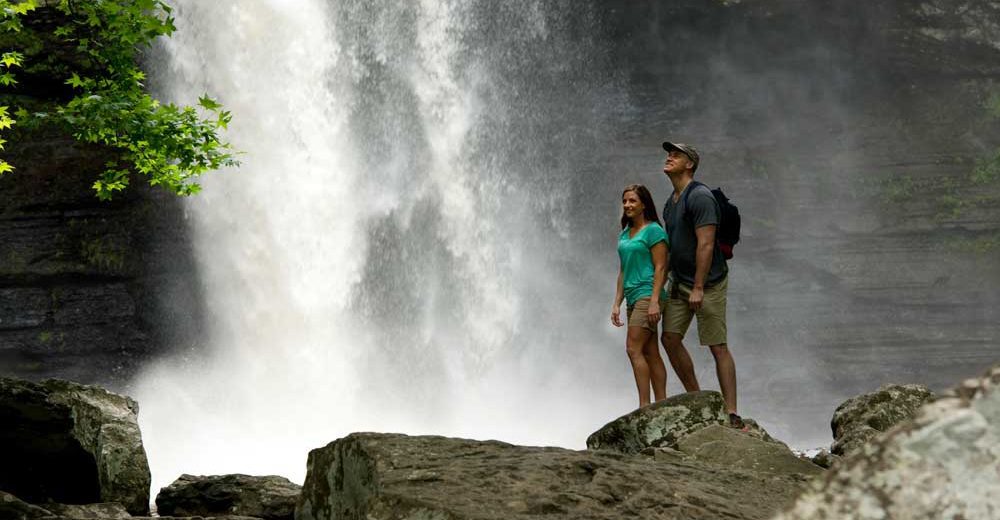 There are 52 Arkansas State Parks and they each have their own personality, missions, and amenities. We wanted to know your top five. So we asked our readers, "which three Arkansas State Parks are your favorites?" Why three? Because we didn't want anyone to blow a gasket trying to come up with just one. Arkansas State Parks are known as…(more)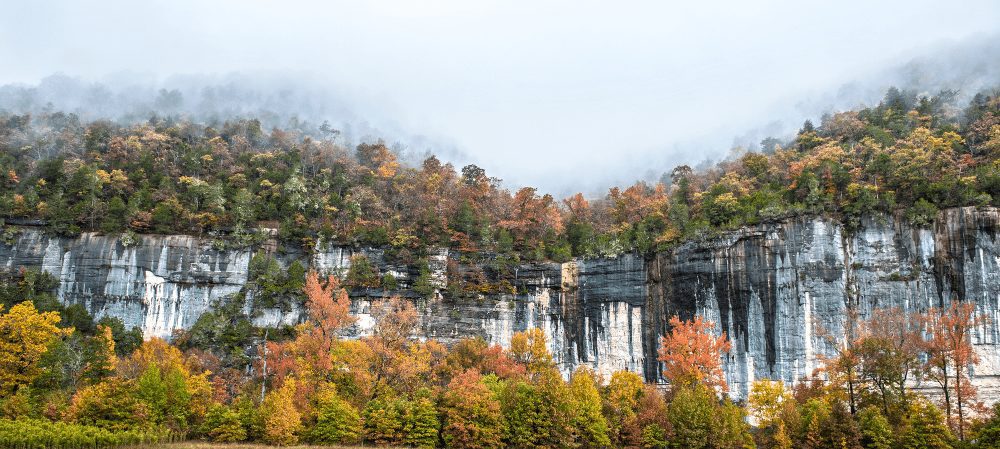 Lauren Ray has been an incredible ambassador for Arkansas over the past six years. She has brought her wonderful talents to bear on the Buffalo National River. She will be missed as she heads off on new adventures with the National Park Service. It is our hope that she, one day, finds her way back to Arkansas…(more)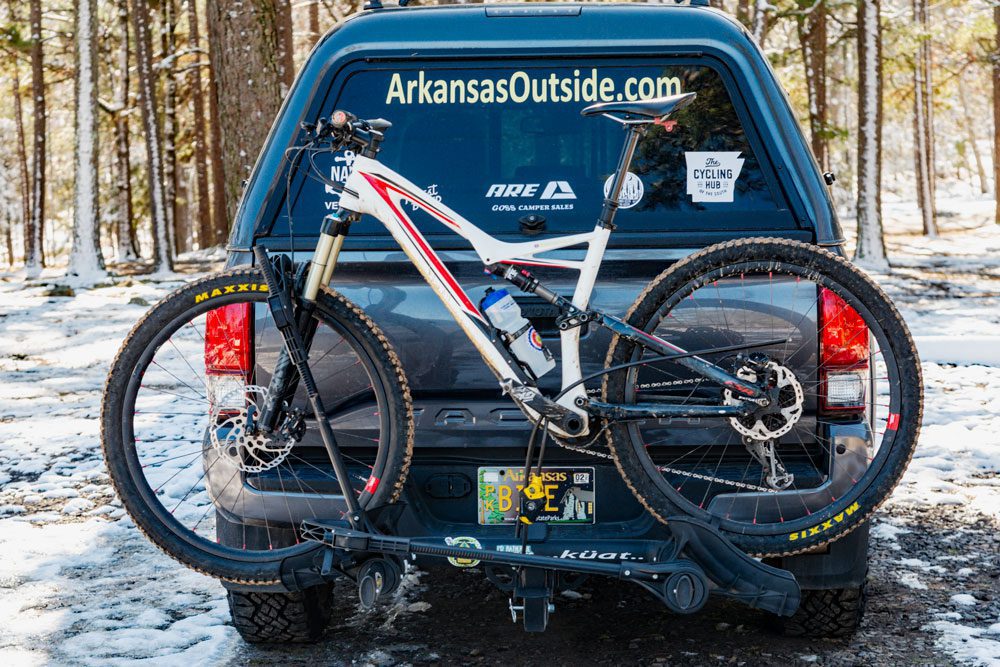 We asked our readers where they want to be when Winter finally hit. Arkansas Winters can vary from snow and ice extremes to highs in the 60s. Either way, Arkansas offers its own Winter beauty with big views, cool, quiet hollows, and cold evenings perfect for enjoying a nice campfire or cabin fireplace. There were 6 destinations you chose as the best in Arkansas and…(more)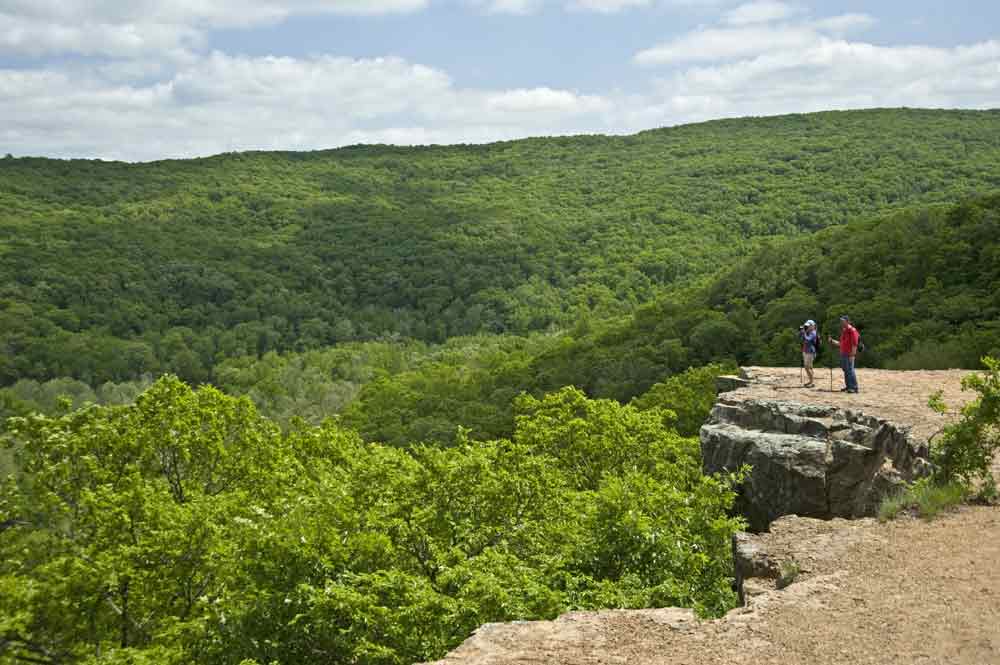 We put you to the test because it's on our minds as the Fall quickly approaches bringing some of the best hiking weather of the year. The top seven picks all came from areas near the Buffalo River or from Arkansas State Parks, go figure. Find out more about hiking the Buffalo National River area here and Arkansas State Parks here. A lot of other trails were also mentioned including portions of the Lake Ouachita Vista…(more)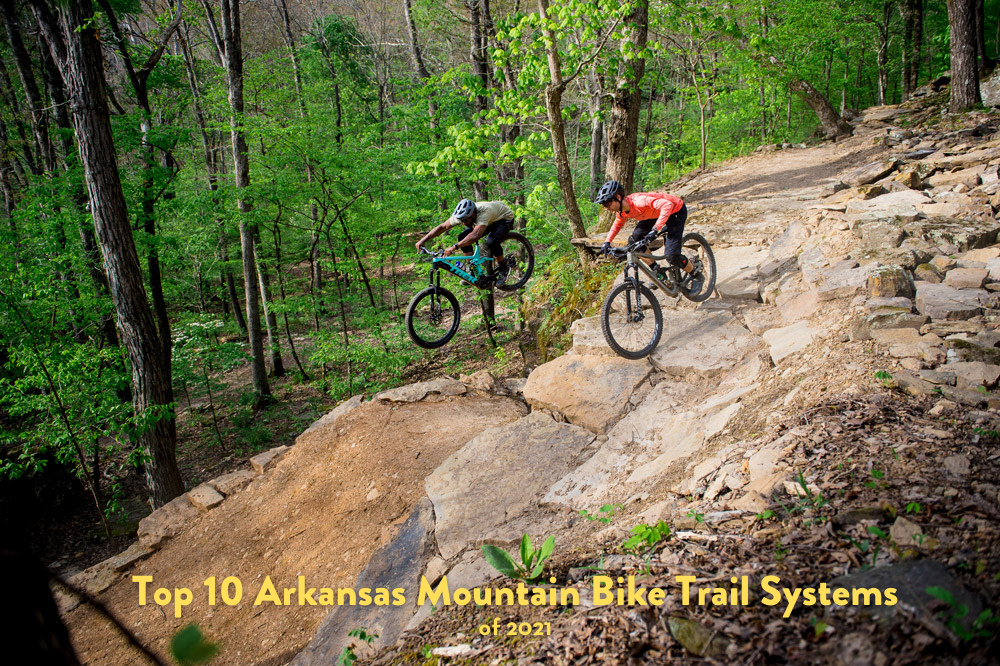 *The 2022 survey is being conducted through the last day of the year, you can vote here.
So much to choose from, so much to ride. We're not sure how we are going to do this next year, it's getting tough to list all the trails. Arkansas now has over 1000 miles of mountain bike trails. More on that in a future article. This year we used Google to ask our readers what their top 3 favorite Arkansas mountain…(more)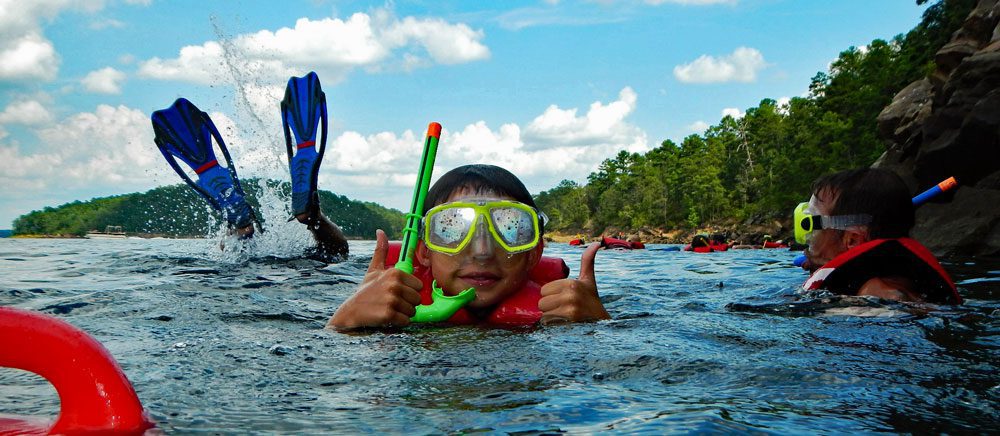 There are over 2400 lakes in The Natural State over 5 acres in size. Last month we asked our readers to name their favorite lakes as they head out into the summer heat. Arkansas lakes are known for their beautiful, clean water, many of these lakes are among the clearest in the county. The lakes offer almost every water sport imaginable, boating and…(more)