I have dreamed of creating a vehicle that could double as a basecamp for adventures throughout The Natural State for years. My parents first took our family on adventures in the Rocky Mountains in the 1960s in a camper on the back of a truck, often pulling a boat. The memories created on our trips into the mountains are a major piece of who I am today.

This was one of the early vehicle combinations that would carry our family on adventures from the Canadian Rockies to New England to Florida. There would be a Winnebago, a Midas, and several others over the years. While in the Navy, I began exploring more basic overnight accommodations, and I became a backpacker. Eventually, my own family came along and I moved into more car camping utilizing large tents and more gear that would simply pour out of the back of our Isuzu Trooper when we found the spot we wanted to spend the night.
The kids grew up and moved out and with Arkansas Outside taking us to all corners of the state, I decided to get closer to the experience of the #VANLIFE movement which seemed to be consuming anyone with thoughts of enjoying outdoor adventures. We created #TRUCKLIFE which I explained in this earlier piece. (Living Out Of The Truck).
Earlier this summer, I came across a video by Shaffer Nickel with his take on a new way to enjoy the outdoors (hint: it actually requires you to be outdoors).
I showed the video to Lisa (Mrs. AO) and she suggested that I create a survey on how our readers like to experience overnighting in the wilderness. The results of the survey went like this:
4th Place – Hammock Camping – I was surprised that only 5% of our readers claimed this as a choice method of spending the night in the woods. If you are a user of Instagram, you might think it is more popular than it actually is.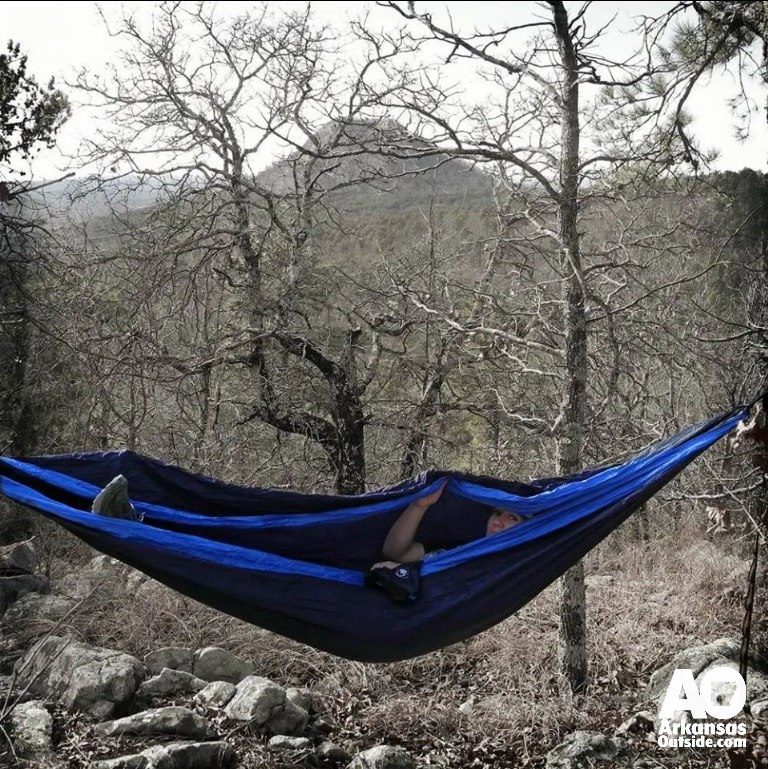 3rd Place – Van/Truck Camping – What? The $50,000 to $130,000 vehicle is not the number one way people are spending the night outside? Go figure. Of course, you can go to Pinterest to see plenty of ways of building your own. Still, a full 13% chose this method of heading out on an adventure.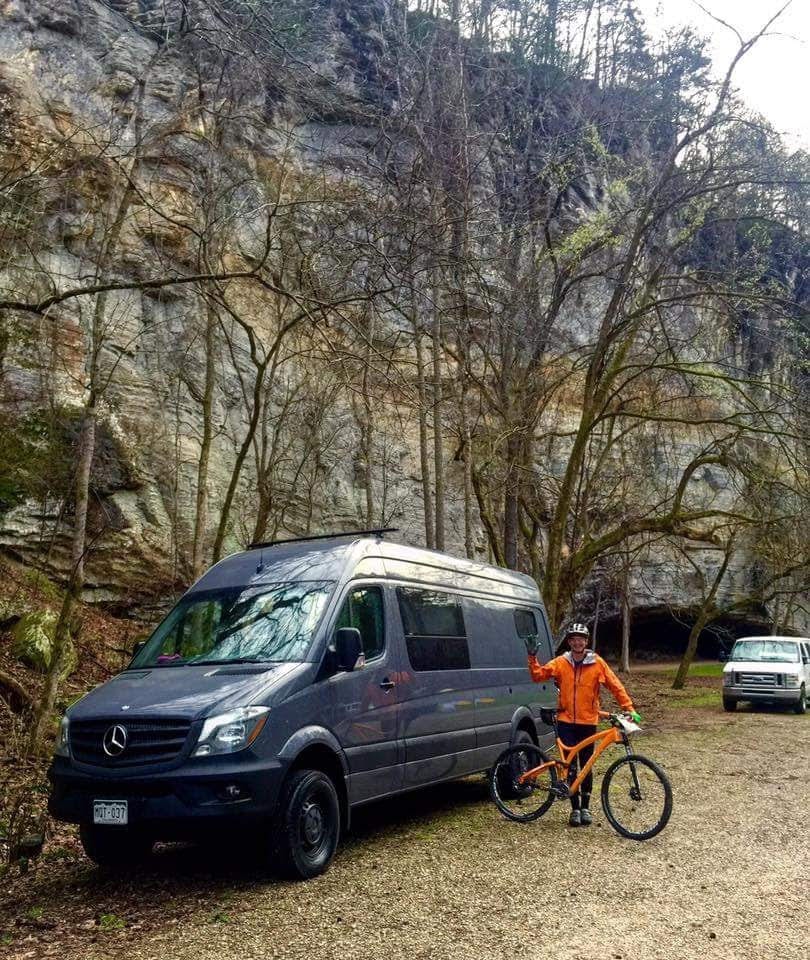 2nd Place – RV (Recreational Vehicle) Camping – Ah, my father's preferred method of visiting the outdoors. While these things have improved since my father's early truck camper, this still seems to be the easiest way to take a family out while holding on to many of the comforts of home. #RVlife has almost 3 million posts on Instagram. 29% of our readers are into recreational vehicles.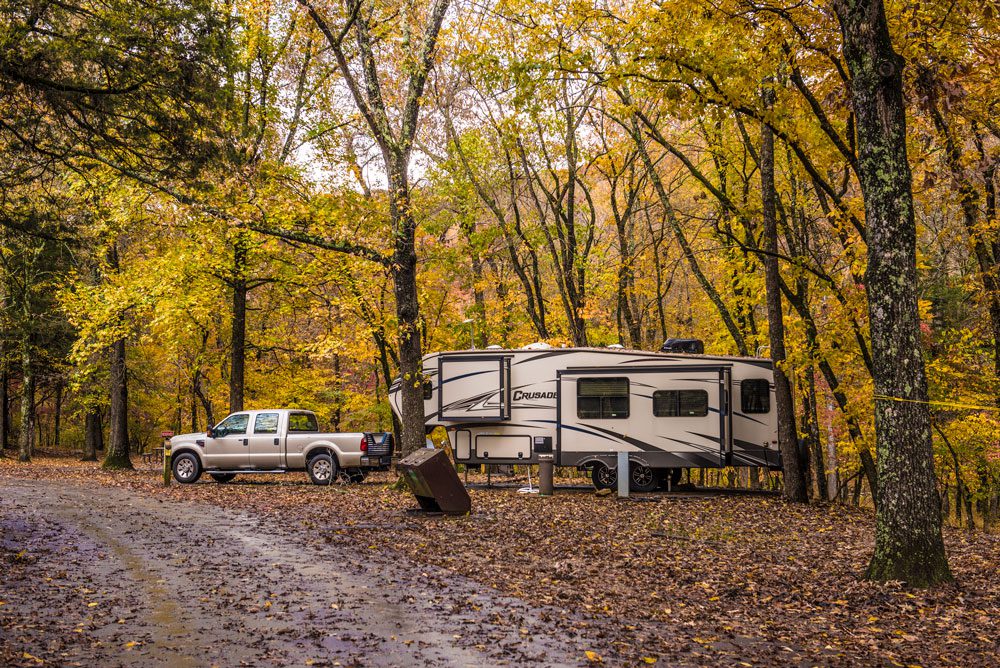 1st Place – Tent Camping – 53%, over half, of our readers continue to choose the old standby, a tent, to experience remote places. You have to admit, much as the video above reminds us, this is relatively inexpensive, can be done in any weather conditions, and can be carried with you into much more remote places than vans, trucks, or recreational vehicles.
I'll admit that when I head out on an adventure in my truck, I generally have three of these available to me. A platform or cot in the back of the truck, a hammock, and a tent. It makes sense to be ready for anything.
---
Make sure to check our survey page monthly to participate in our latest survey.