While most of our articles have to do with human-powered outdoor recreation, sometimes you need a little extra to get you to that special place. While at Outdoor Retailer this summer, I walked through a large and growing section devoted to Overland Travel that included various tent/sleeping options, extra power, and equipment racks. If you'd like to find out more at a more local level, check out the Ozarks Overland Rally at Burd's Adventure Center on the Mulberry this fall.
(from media release)
Chart your course to Adventure! If you own a 4×4 vehicle and enjoy the Overlanding lifestyle or you just want to learn more about this fast-growing passion Natural State Overland invites you to join them for Rendezvous in the Ozarks to be held at Byrd's Adventure Center, located on the Mulberry River, in the beautiful Ozark Mountains of Arkansas on October 18-20 2019.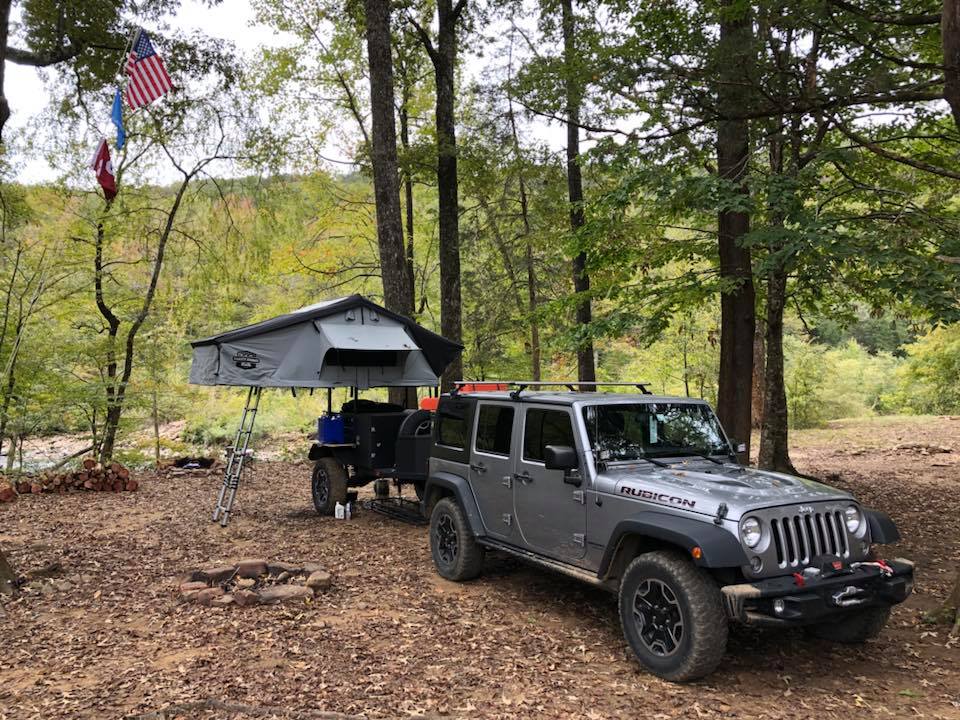 Rendezvous with others who share your interest in overland style travel, camping, hiking, mountain biking, and other outdoor adventure activities! If you haven't experienced the trails and backroads of the Ozarks, you don't want to miss this opportunity, and if you have this is your chance to get back out there.
Come share your experiences, knowledge, and enthusiasm while you learn from others and talk to vendors about their overland related products and participate in our vendor-sponsored door-prize giveaways, all in a family-friendly atmosphere! There will also be various presentations on overland related topics, and trip reports, as well as ample opportunity to get out and explore the beautiful Ozark National Forest. One of our attendees last year said "Overall, an excellent event! We have been outdoors people forever but seeing this side and what all we can do really inspired us for the future. Can't wait for next year!"
For more information go to www.naturalstateoverland.org.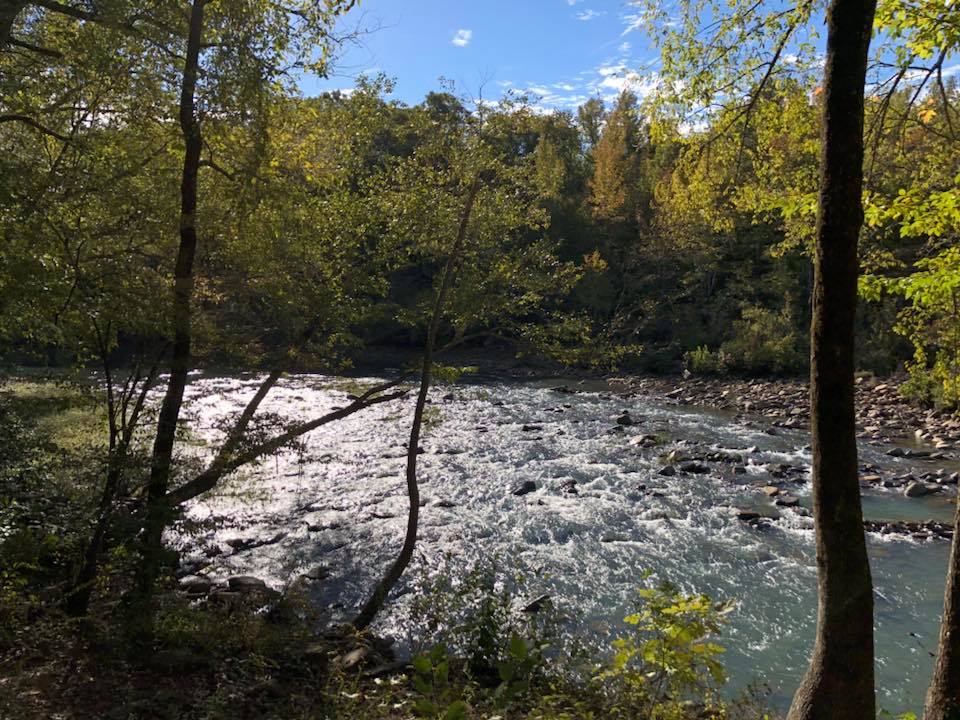 Natural State Overland is not just about overland style travel, it's a state of mind. It's making a conscious choice to get out and enjoy our beautiful country and to be an active member of the off-road community in support of Tread Lightly principles. We believe by being good stewards of our natural resources and being active in both local and national efforts to keep trails open, we help preserve access to our public lands for future generations.