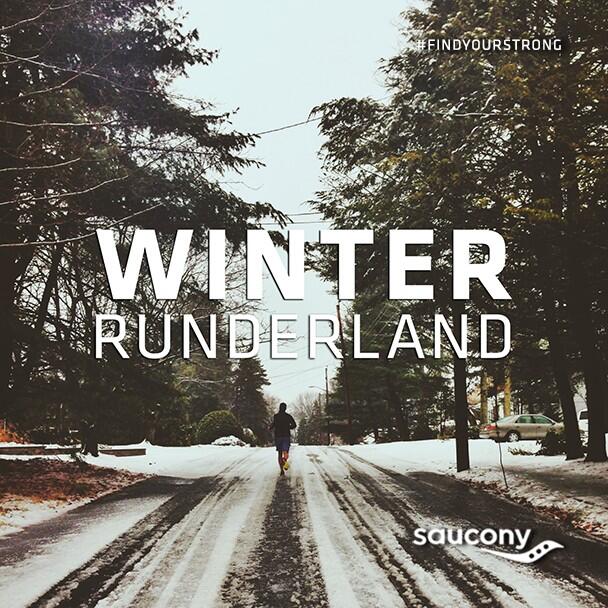 Although it appeared winter came early with the ice and frigid temperatures, the first day of winter wasn't until December 21.  By that time the ice had receded, but it remained cold.  There were a few races on the calendar; many had been postponed from earlier in the month because of the inclement weather.
From the middle of December to the end of January, there is somewhat of a slow period as far as racing goes in Arkansas.  However, training is in full force as February and March are filled with goal races.
Most runners will be fine tuning their training for the Little Rock Marathon Weekend.  Between now and then, trail runners are likely to be found at Athens-Big Fork Trail Marathon (1/4), Fit 4 Life Village Creek 10K/25K (1/11), SwampStomper 50K/25K (1/19), White Rock 50K Classic (2/1), Sylamore 50K/25K (2/15), and LOViT 100K (2/22).
Filling the void and helping to provide training opportunities, two running clubs in Arkansas are having a Winter Series.  The fun runs foster a positive atmosphere and camaraderie.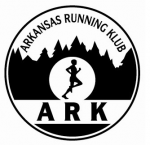 Arkansas Running Klub (ARK) has had their Winter Series for some time.  It will consist of four runs held every Saturday in January.  Each run starts at 8 a.m.  The fee to participate in the series is $15, but if you're a member of ARK it's $10.
Everyone that registers will receive a special gift.  You might as well join the club and the series for $25.  New to the series is a trail run that will take place at the last run at Burns Park.
January 4th – Little Rock (River Market Pavilion) – 5K, 10K, ½ M
January 11th – Little Rock (Murray Park Pavilion 7) – 5K, 10K, ½ M
January 18th – Maumelle (Lake Willastein) – 5K, 10K, 20K
January 25th – North Little Rock (Burns Park) – 5K, 10K, ½ M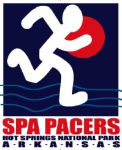 The Spa Pacers are having their inaugural Winter Series.  It started on January 1 with a Resolution Run and will end on February 1.  If the whimsical names of these races are any indicator of the fun, you don't want to miss this.  All runs begin at 8 a.m.  Run one or run all of the events for $15.
Registering for the series gets you a long sleeve technical t-shirt, post run beverage and snack, and your chance at weekly prizes.  The more races you run, the better your chances are for the big prize, which is a Garmin Forerunner 220.  If you're in the area or just enjoy running with a fun group, join the Spa Pacers.  If you already have runs planned, but want to help out, they could always use volunteers.  The remaining schedule is below.
January 4th – Tiptoe Thru the Tundra 5K (Garvan Woodland Gardens)
January 11th – Nothing Burns Like the Cold Timed Mile (Lakeside School Track)
January 18th – I Can't Feel My Fingers 10K (Hot Springs Village Hernando Trail)
January 25th – Naked & Afraid 8K Prediction Run (???)
February 1st – The Old Goat (Mountain Tower Trail: Goat Rock Loop Road)
I'm a self-proclaimed running ambassador.  You can usually find me lurking on Twitter or writing for ICEdot Athletes, #Runchat, Trail and Ultra Running, or Running Journal.