"[It] must be experienced to appreciate it (or at least BEGIN to fully appreciate it). Truly unique topography, great people, history, architecture, food, music…" Randy Jackson, The Delta Grind Participant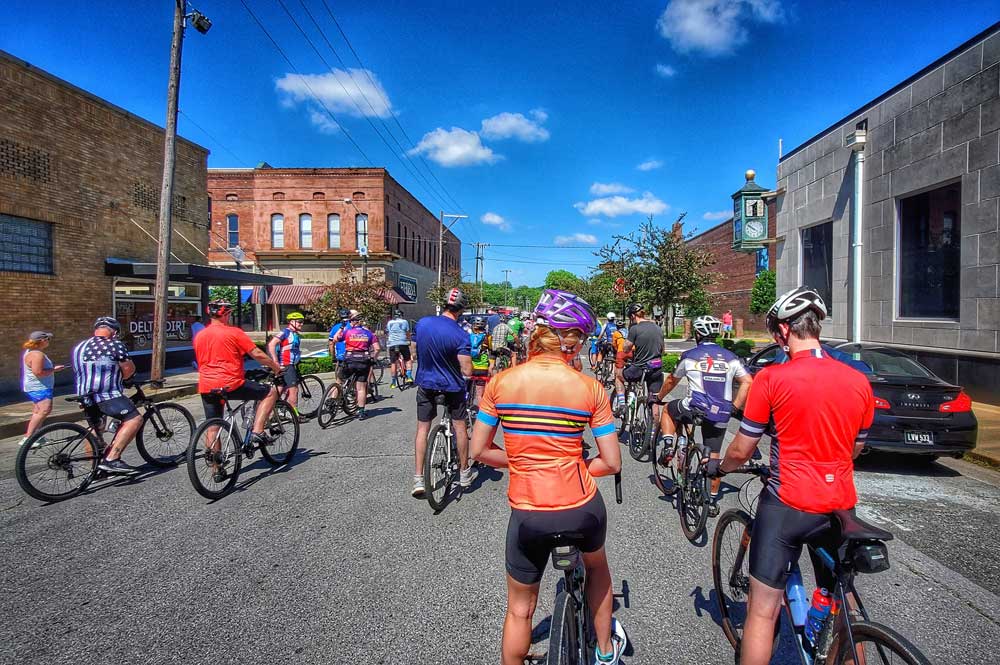 Martin Smith, his crew from studioDRIFT, and all of the volunteers including members of the Helena Rotary Club have put together a new signature event in Arkansas. This one is in the unique location of the Arkansas Delta. Helena-West Helena played host to approximately 50 gravel riders for a ride between Helena and Marianna. The course was a beautiful mixture of gravel and pavement. The gravel included a short ride along the Mississippi River Levee and then dropped into the "low road" a fast gravel road. The trip back to the finish was along the "high road," a paved road that feels more like a wide bike trail through the St. Francis National Forest. Traffic is very light along the entire route making it a safe and fun ride. The routes included an 18 mile, a 32 mile, and a 50 mile so it had something for everyone. The 32-mile ride was 80% tree covered affording riders a wonderful shaded ride.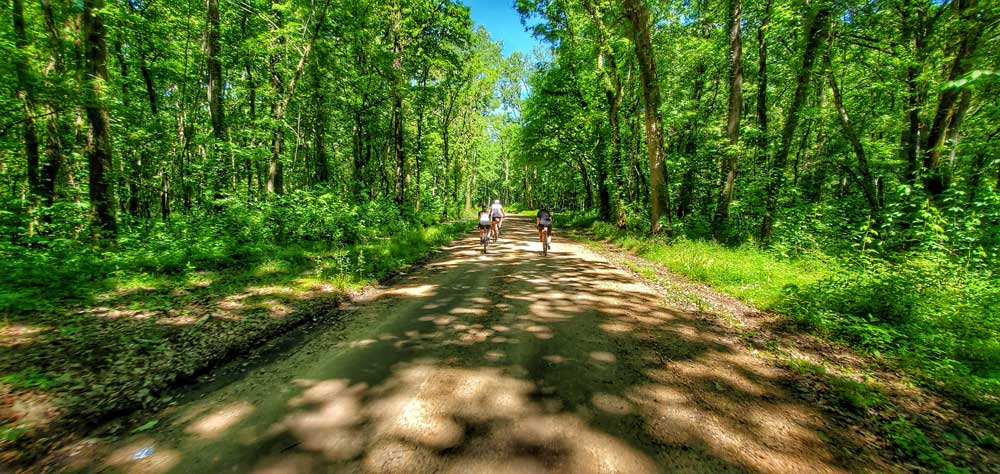 Finishers were greeted with classic, local music. (FYI, the local music will almost always be delta blues.) Guitarist, Eric Deaton, whose latest work can be heard on the new Black Keys release, Delta Kream, was playing a solo set entertaining the riders as they came in. Refreshing beverages were supplied by Lost Forty Brewing and other amenities were presented by the folks at Gearhead Outfitters. Those participants who purchased the extra Juke Joint Ball were then treated to a fried catfish lunch, drinks at Delta Dirt Distillery, and the music of Kent Burnside and his band. At the distillery Lisa Mullis said, "This is like having a backstage pass."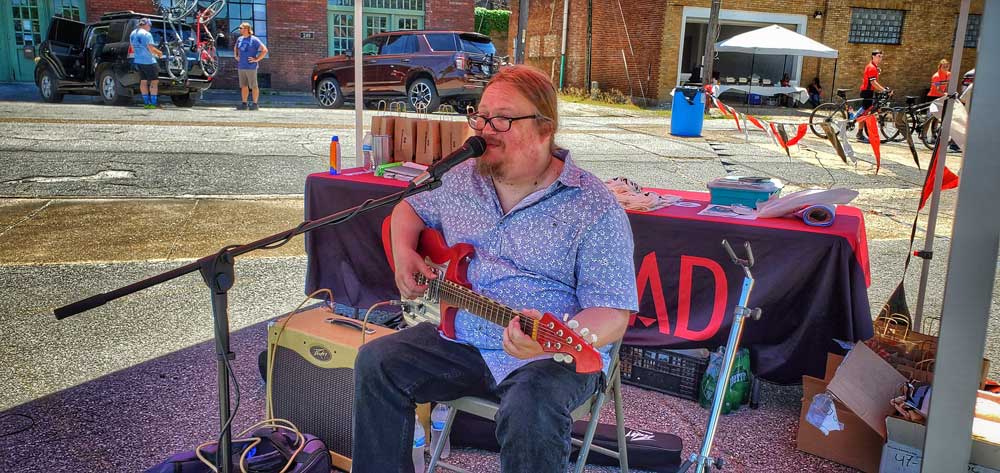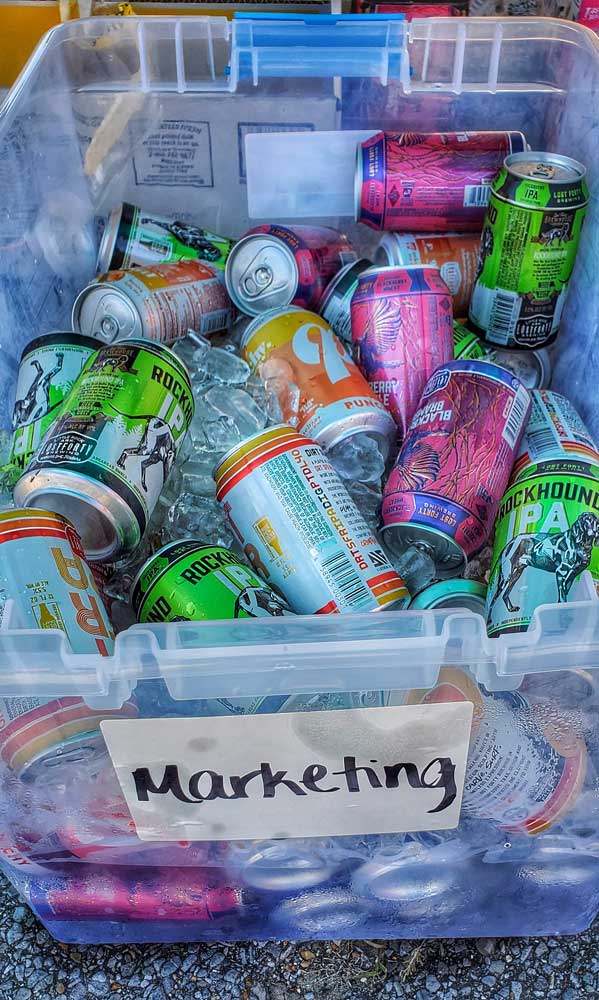 After the ride, organizers immediately started discussing how to make the event even better next year. Keep an eye here for the announcement of next year's date for The Delta Grind, year two should be spectacular.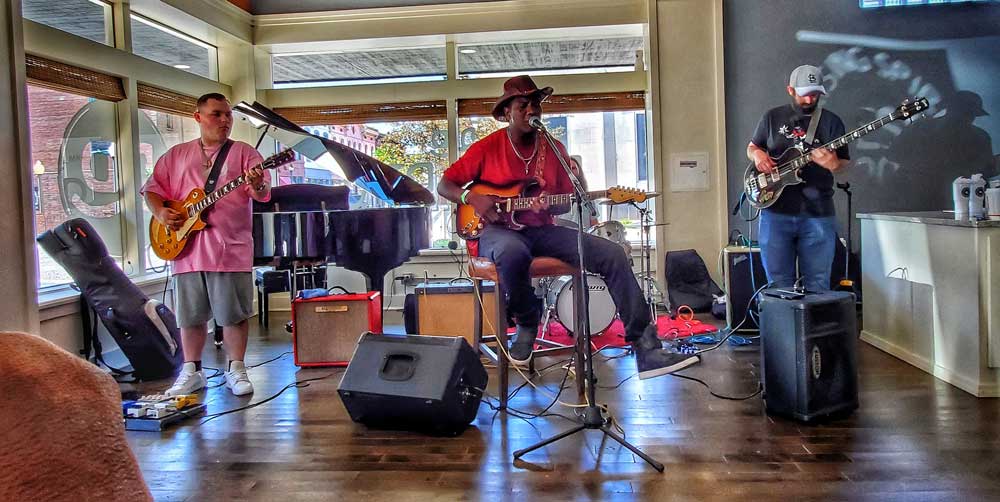 ---
More on Gravel Grinding in the area can be found in this article. Also, check out our wildlife encounter on our Instagram Page.