People often asked me why we didn't hold races on the Jackfork Trail at Pinnacle Mountain State Park. The answer was simple, I didn't want to kill anyone. Admittedly, I knew from the start of building it that it was going to be a locals training trail. Due to a lack of parking, good passing areas, length, and the sheer technicality of the trail, it was not going to be right for a race. As time went on, the trail was not used as much as I wish it was and occasionally toyed with the idea of having a time-trial on it. That would have been brutal. It would have had to be a limited field and in the end, I decided it just didn't lend itself to racing.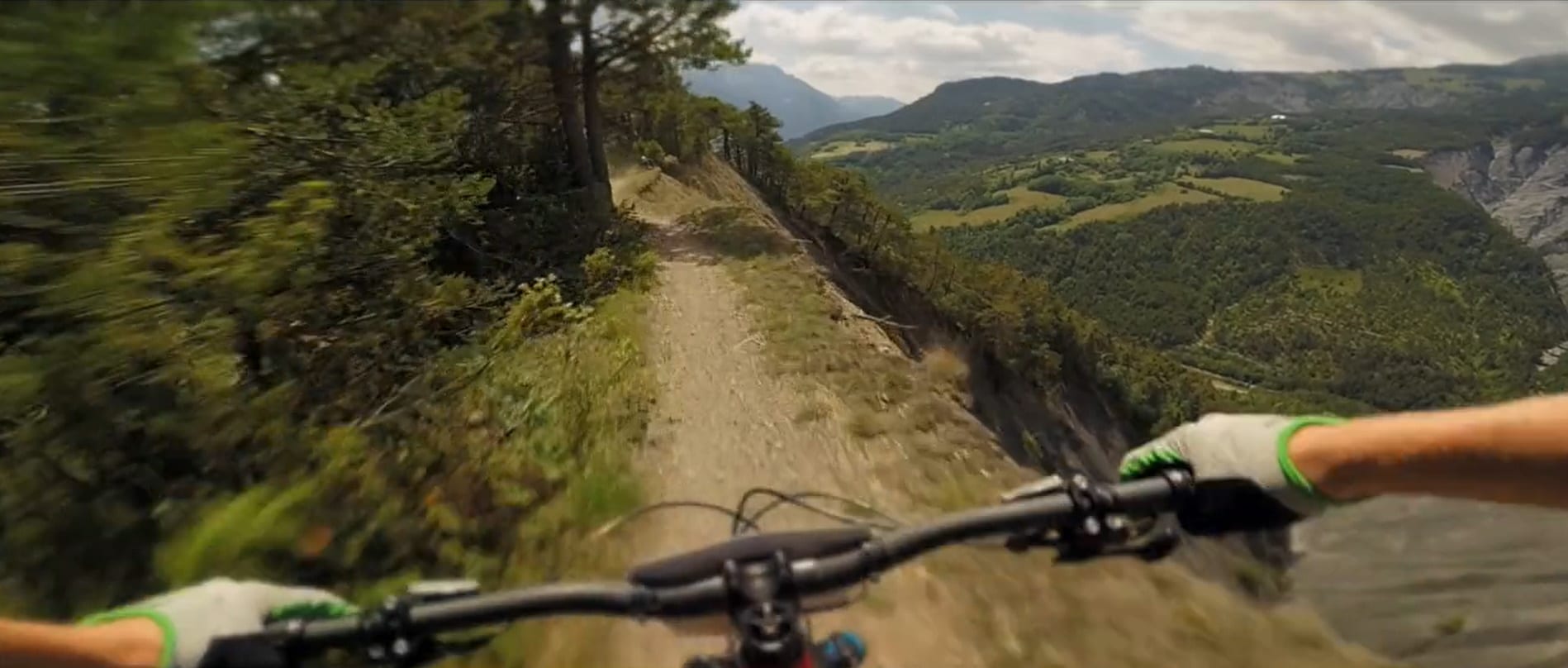 Why the need for a race? I don't know why other trails get races but for me, I like to see people use and enjoy interesting trails, particularly if I had a hand in their creation. Races are known as a good way to get people to give a new trail a chance. Enders Fault at Woolly Hollow State Park was a fun local trail until The Ugly Gnome Race showed up and now it's a regional go-to. Busy enough that the state parks have been working for the past year at making improvements to an already fun trail. In Northwest Arkansas, almost every new trail gets included in the race scene. Local events like the Coler Roller and national races like the Oz Trails Off-Road are bringing people from all over the country to the area to ride.
I raced for a few years but since I'm part of the trail building scene, I hear about new trails and am willing to go check them out without the lure of competition. In fact, many of the trails I used to ride in races have become way more fun to me when I'm not head down-heart rate up the entire time.
The video below reminded me of this. We don't have to race to enjoy a trail. It doesn't always have to be a training ride. Just enjoy the trail.
Itinerology : The Spirit Of Odyssey from Sam Needham on Vimeo.
P.S. Why is the Ugly Gnome and the Little Rock Dirty Fondo on the same day. grumble…grumble…grumble. 🙂