Back in the early 1980s, I was traveling the world, having adventures, I was a member of the United States Navy. A friend started me hiking and backpacking and to get my outdoor gear while overseas, I signed up with REI Coop, (Recreational Equipment Inc). It was the only way to find the equipment I needed for my adventures at the time. I bought boots, backpacks, tents, etc. and I remained an active member for many years until I started making an effort to purchase gear locally to support my local outdoor shops.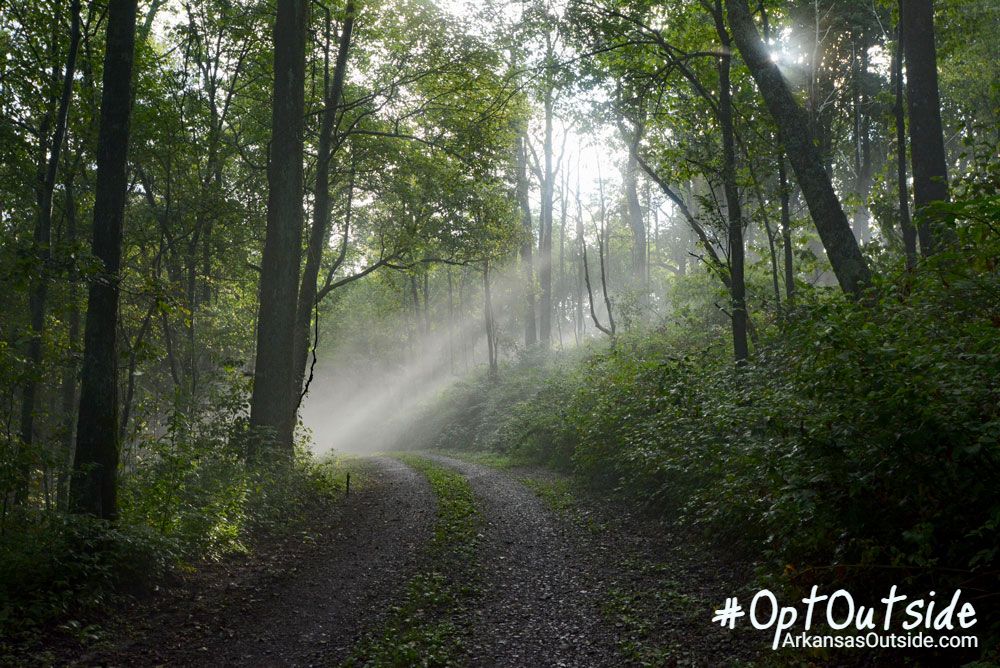 After my Navy years and college, I began a career in retail eventually getting into big-box retail. In the 19th year of this career, I was managing a local Circuit City Store. I'd given up my holidays to this career for a long time. I'd gotten used to the long hours and the blur that was known as "Black Friday". But that year something happened that woke me up. I was at the front door as we opened up in the darkness on that Friday morning. Despite making efforts to ease the crowd into the store, the herd mentality took over and we got rushed. In the chaos, I saw a young girl fall. I made my way to her and helped her out of the crowd as people pushed and shoved past us. She was uninjured but more than a little shaken up. She told me she was there with her mother but hadn't seen her since the doors opened. A call over the P.A. system got them reunited but not until after the mother admonished me for not leaving her daughter to find her because "she was missing the deals."
I made the decision then, I was done with retail if it meant being any part of this spectacle again. Before the next holiday season could even get going, I had left retail for good. That was 15 years ago this year. Since then I've not set foot in a big box store on Black Friday and prefer to spend my time outside. In 2015, REI started the #OptOutside campaign, closing its stores and online operations on the Friday after Thanksgiving. The Arkansas State Parks had been promoting a similar campaign they called #GreenFriday. I am passionate about these new traditions and encourage you to partake in a relaxing, fun adventure outdoors this year.
Shop Local Saturday is a great alternative, besides, we don't have an REI in Arkansas. Look for deals from the shops owned by our neighbors and friends (you can start with our advertisers). We know that not everything can be bought locally but we can start there.
Check out this video from REI to get you inspired: